A FLEXIBLE CREATIVE 
CONCEPT SPACE BY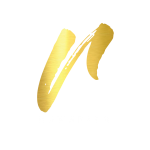 A space built by creatives, for creatives to get creative.  Initiated by the rule-breaking makers of tomorrow. 
The RawRoom provides a creative flexible venue with some of the best equipment for hire to give creatives from all mediums the tools and means to create and innovate. 
A FLEXIBLE CREATIVE SPACE
Suited for interview videos, podcasts, influencer videos and small studio filming shoots.  Comes included with 2 cameras, tripods, rigging, all lighting, sound recording equipment, microphones, studio furnishing, and a backdrop.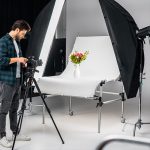 Need a studio to shoot portraits or products?  Fret not.  Package comes with a room, a couch, furniture, a backdrop, lighting equipment & tripods.  You bring the camera and crew, and we take care of the rest.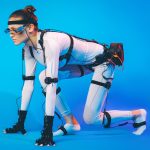 Bring animated characters to life with our independent motion capture system.  Includes a package of sensors, cameras, computers, and a standby technician.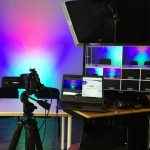 All you need to do a full Live Stream session. Suitable for virtual events, online concerts, live online talkshows & virtual webinars. We got the gear, you bring the crew and the stars.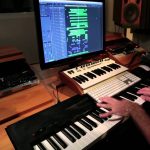 For recording of musicians, multi-track, live ensembles, voice overs, foley.  Our space is acoustically-treated and decked out with state-of-the-art music & audio equipment to deliver pristine quality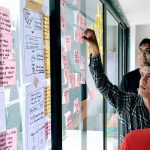 Need a place for meetings and discussions?  Gotchu' covered.  Here's a war room style office with furnishings and a whiteboard that makes a room suitable for design sprints, brainstorm sessions, client meetings, workshops or WIPs.
Four Star Building
44 Kallang Place #03-302 Singapore 339172
therawroom@rawsparkgroup.com
FB: /therawroom
IG:@therawroombyrawspark
Monday to Sunday: 8:00am to 12:00mn
OFFICE HOURS (FOR ENQUIRIES)
Monday to Friday: 10:00am to 6:30pm