A DIGITAL & MULTIMEDIA CREATIVE AGENCY
Because #RadicalIsTheNewElite. Rawspark is home to the rule-breaking creatives of tomorrow.
Assembled by an elite team of multi-disciplinary creative directors, project managers, creative strategists and various craftsmen who field in various mediums of art, design & content creation, and share a wealth of experience.  Together, we think different, sometimes crazy – so that your brand stands a league from the rest.  
WANT TO WORK WITH US?

NEED CONTENT FOR YOUR BRAND?

HIT US UP!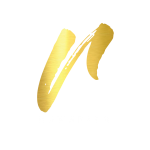 RAWSPARK GROUP 
UEN: 201803683D